Customer Reviews
25/01/2020
Ben S.
United Kingdom
I recommend this product
Excellent quality.
These glasses are great and fit wonderfully. They also appear to be solidly put together and robust, though this will need time to test fully. Also, the style looks great and suits my face nicely, which in the past has been an issue with buying glasses, getting a style I feel comfortable in (tend to be a big contact lense wearer due to this). I bought them in the new year's sale at 20% off, so including customs fees, the price still came in at less than £100 (UK buyer), so these also represent great value. A warning to other UK buyers, and nothing to do with Glassy themselves, is that UK customs held on to them for quite a while, over a week, so patience with the delivery may be required. But all in all the wait was definitely worth it.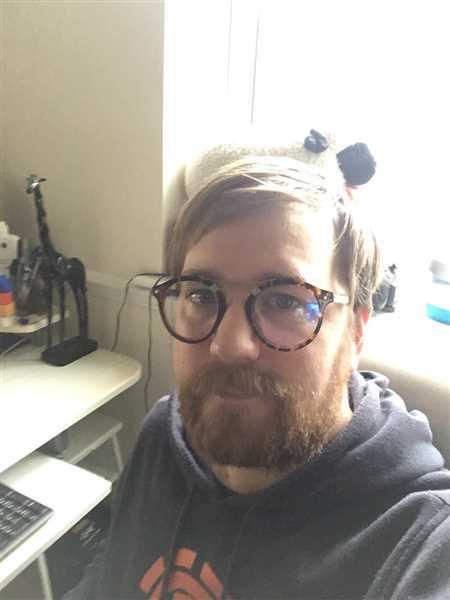 29/08/2018
Dylan C.
United States
Impressed
Overall I was actually really impressed with the quality of the glasses and speedy shipping. I will definitely be back to buy a pair of your prescription sunglasses sometime soon.
14/05/2018
matthew a.
United States
Great Customer Service an amazing Products
Communication was superb from them. I had some troubles at first with my order but everything was fixed up. I would highly recommend buying from them. They are very personal and low key compared to big business.